Put our seasoned leaders to work for you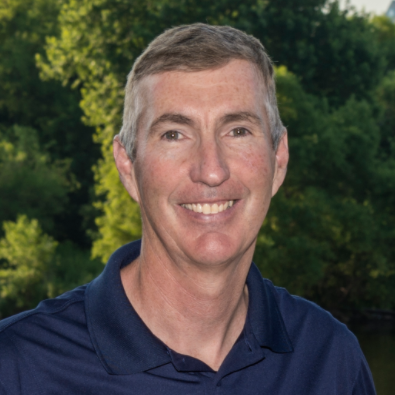 Mr. Dan Lyons/Team Concepts
• B.S., U.S. Naval Academy
• M.S., Oxford
• U.S. Olympian, Rowing. Rowed on 7 U.S. national teams, 11 national championships, world gold medal, U.S. Rowing Hall of Fame.
At the US Naval Academy, Dan earned 3 varsity letters, co-captained heavyweight crew team and stroked the Varsity 8 to the International Rowing Association Championship. After graduation, he served at sea as Communications Officer, attaining the rank of lieutenant commander. His crew career includes rowing on 7 National Teams, 11 National Championships, 2 world bronze medals and a Pan Am gold. He rowed in the 1988 Olympics and is in th US Rowing Hall of Fame. At Oxford he became embroiled in the famed "Oxford Mutiny" chronicled in two books and a movie. Dan coached rowing at Stanford, Oxford, Drexel, Navy, Georgetown and Penn Athletic Club, winning a dozen National championships over 25 years. In 1995, founded Team Concepts Inc.

Mr. Alden Mills/Unstoppable Leadership
• B.S., U.S. Naval Academy
• MBA, Carnegie Mellon
• Nationally-ranked rower. 3-time SEAL platoon commander. Owner of 40+ patents. Author.
Alden's leadership experience involves athletics, the military and business. At the US Naval Academy, Alden was a nationally-ranked oarsman, captain of Navy's crew team and an Olympic Festival gold medalist. As a naval officer, he was a three-time SEAL platoon commander. Alden ran Perfect Fitness, one of the fastest-growing companies in the history of business in America. The company did $90 million in sales in three years, making Alden an Inc. 500 CEO. He is the owner of Unstoppable Leadership and author of two nationally-acclaimed leadership books, Unstoppable Teams and Be Unstoppable. He has been featured on ABC's Nightline and CBS This Morning.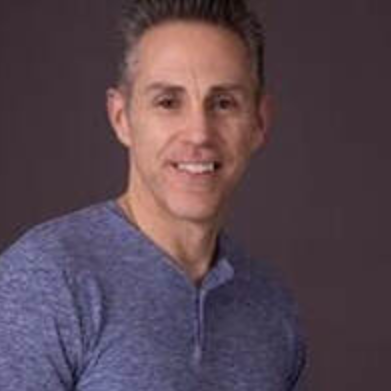 • B.S., U.S. Naval Academy
• MBA, Harvard
• Adjunct, Indiana Univ., Kelley School of Business 
David's background includes leadership, operations, entrepreneurship, and investment experience.  Prior to co-founding The Firefly Group, David co-founded Spring Mill Venture Partners, a venture capital firm.  Previously, he worked with ServiceMaster Ventures and served as a founding member of the ServiceMaster Home Service Center, a joint venture between Kleiner Perkins and ServiceMaster.  David began his career as an officer in the U.S. Navy.  He serves on a number of non-profit boards and is an adjunct faculty member at Indiana University, Kelley School of Business (Indianapolis).
Roy Lewis is a retired U.S. Army Sergeant Major. He is a combat veteran with 36 years on active duty. In the Army he served in logistics and as a drill sergeant. He is a featured speaker in the Charlotte, NC area. Roy is a certified Distinguished Toastmaster with Toastmasters, Int'l. He is a Master Fitness Trainer and owns the Lewis Fitness Company. You can find his book, Broken Things, on Amazon. Roy regularly teaches leadership essentials such as effective public speaking and the fundamentals of team building. He is passion is to coach, train and mentor the next generation of leaders.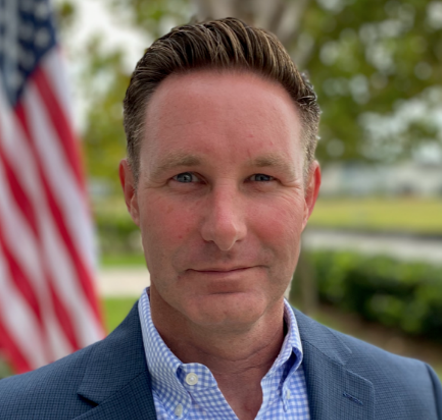 • B.S., Systems Engineering, US Naval Academy
• Former PA Deputy Homeland Security Advisor
• Operational Sciences Inst. Managing Director 
Joe's leadership experience comes from the military, homeland security, and non-profit arenas. As a naval intelligence officer, he supported various warfare communities, and the Defense Intelligence Agency. As Pennsylvania's Deputy Homeland Security Advisor, he coordinated programs among federal, state, local, and private sector entities. He currently works as a consultant, providing services related to homeland security risk and preparedness analysis and cybersecurity. The Operational Sciences Institute he co-founded provides training and support to state and local law enforcement organizations. He served in the early stage development of the National Medal of Honor Museum and currently works with production teams and documentarians to promote projects involving our military and veteran communities.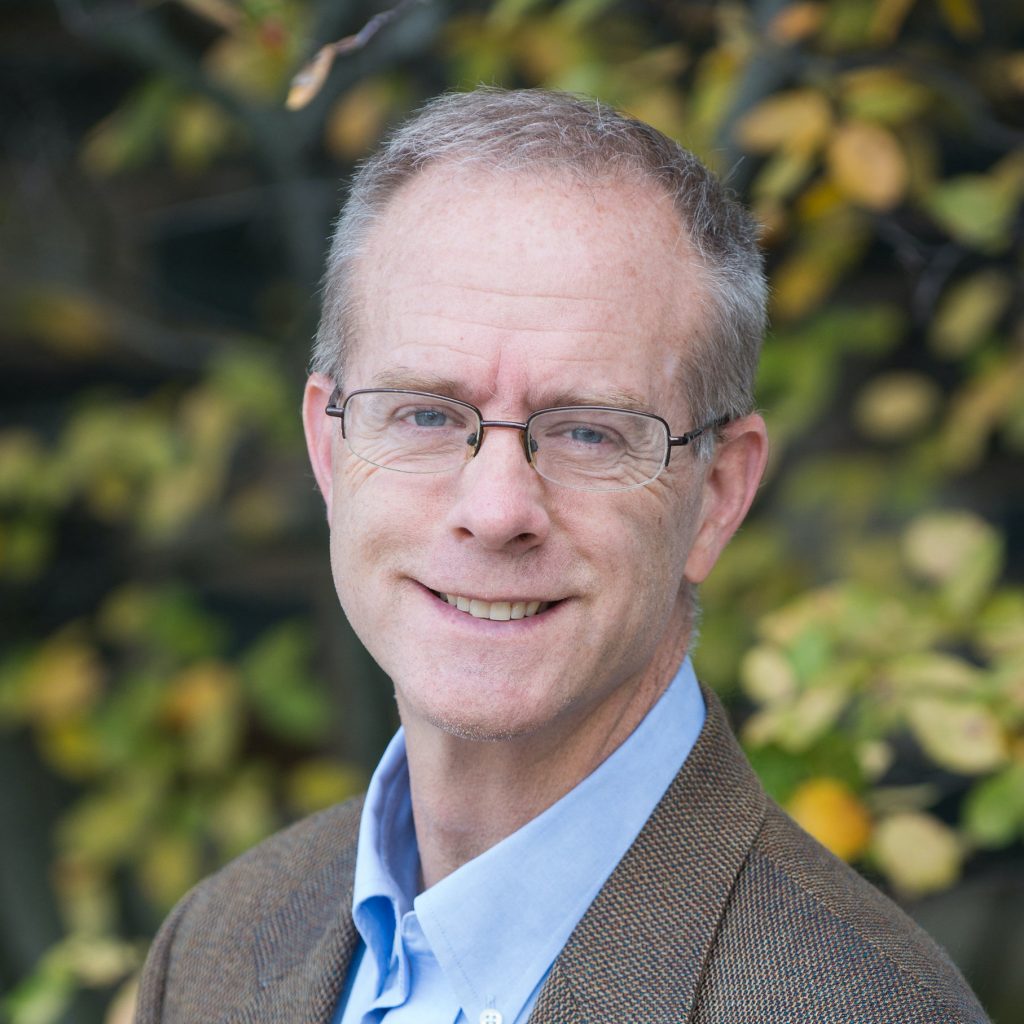 • BS, Chinese Minor, US Naval Academy
• Diploma, US Naval War College
• Former State Representative. Combat veteran 
Gibson's leadership experience includes the military, government and business. As a Marine artillery officer, he led day and night combat patrols in Somalia, ran a $60 international logistics program and built, trained and led a global rapid reaction team of 170 Marines. He challenged an 18-year incumbent to win a seat in the PA House of Representatives where he served on the Appropriations Committee with oversight of the state's multi-billion dollar budget and ran the Renewable Energy Caucus. In business, he was on the senior leadership team of start-up Chicago-based BlueStar Energy, which was acquired by American Electric Power.
Robin is a best-selling author, professional speaker, trainer, facilitator, and retired FBI Special Agent and Chief of the Counterintelligence Behavioral Analysis Program. Robin has taken his life's work of recruiting spies and broken down the art of leadership, communication, and relationship building into Five Steps to TRUST and Six Signs of who you can TRUST. Since 2010, Robin has been working with large corporations as well as small companies in every aspect of their business. Whether it is newly promoted leaders, executives, sales teams, or customer relations, Robin has crafted his People Formula for quick results and maximum success.