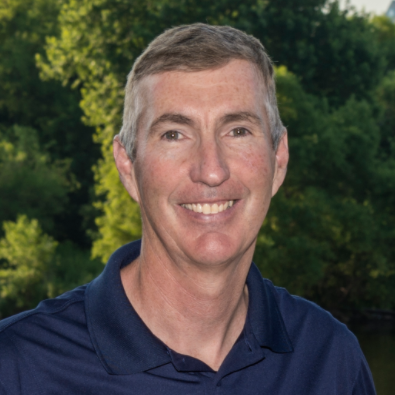 Mr. Dan Lyons/Team Concepts
• B.S., U.S. Naval Academy
• M.S., Oxford
• U.S. Olympian, Rowing. Rowed on 7 U.S. national teams, 11 national championships, world gold medal, U.S. Rowing Hall of Fame.
At the US Naval Academy, Dan earned 3 varsity letters, co-captained heavyweight crew team and stroked the Varsity 8 to the International Rowing Association Championship. After graduation, he served at sea as Communications Officer, attaining the rank of lieutenant commander. His crew career includes rowing on 7 National Teams, 11 National Championships, 2 world bronze medals and a Pan Am gold. He rowed in the 1988 Olympics and is in th US Rowing Hall of Fame. At Oxford he became embroiled in the famed "Oxford Mutiny" chronicled in two books and a movie. Dan coached rowing at Stanford, Oxford, Drexel, Navy, Georgetown and Penn Athletic Club, winning a dozen National championships over 25 years. In 1995, founded Team Concepts Inc.

Mr. Alden Mills/Unstoppable Leadership
• B.S., U.S. Naval Academy
• MBA, Carnegie Mellon
• Nationally-ranked rower. 3-time SEAL platoon commander. Owner of 40+ patents. Author.
Alden's leadership experience involves athletics, the military and business. At the US Naval Academy, Alden was a nationally-ranked oarsman, captain of Navy's crew team and an Olympic Festival gold medalist. As a naval officer, he was a three-time SEAL platoon commander. Alden ran Perfect Fitness, one of the fastest-growing companies in the history of business in America. The company did $90 million in sales in three years, making Alden an Inc. 500 CEO. He is the owner of Unstoppable Leadership and author of two nationally-acclaimed leadership books, Unstoppable Teams and Be Unstoppable. He has been featured on ABC's Nightline and CBS This Morning.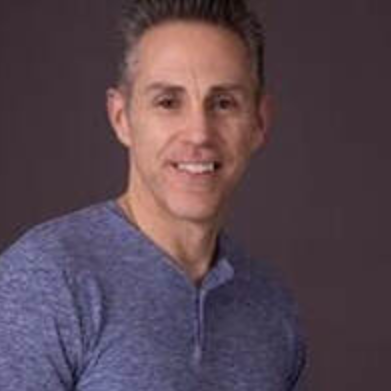 • B.S., U.S. Naval Academy
• MBA, Harvard
• Adjunct, Indiana Univ., Kelley School of Business 
David's background includes leadership, operations, entrepreneurship, and investment experience.  Prior to co-founding The Firefly Group, David co-founded Spring Mill Venture Partners, a venture capital firm.  Previously, he worked with ServiceMaster Ventures and served as a founding member of the ServiceMaster Home Service Center, a joint venture between Kleiner Perkins and ServiceMaster.  David began his career as an officer in the U.S. Navy.  He serves on a number of non-profit boards and is an adjunct faculty member at Indiana University, Kelley School of Business (Indianapolis).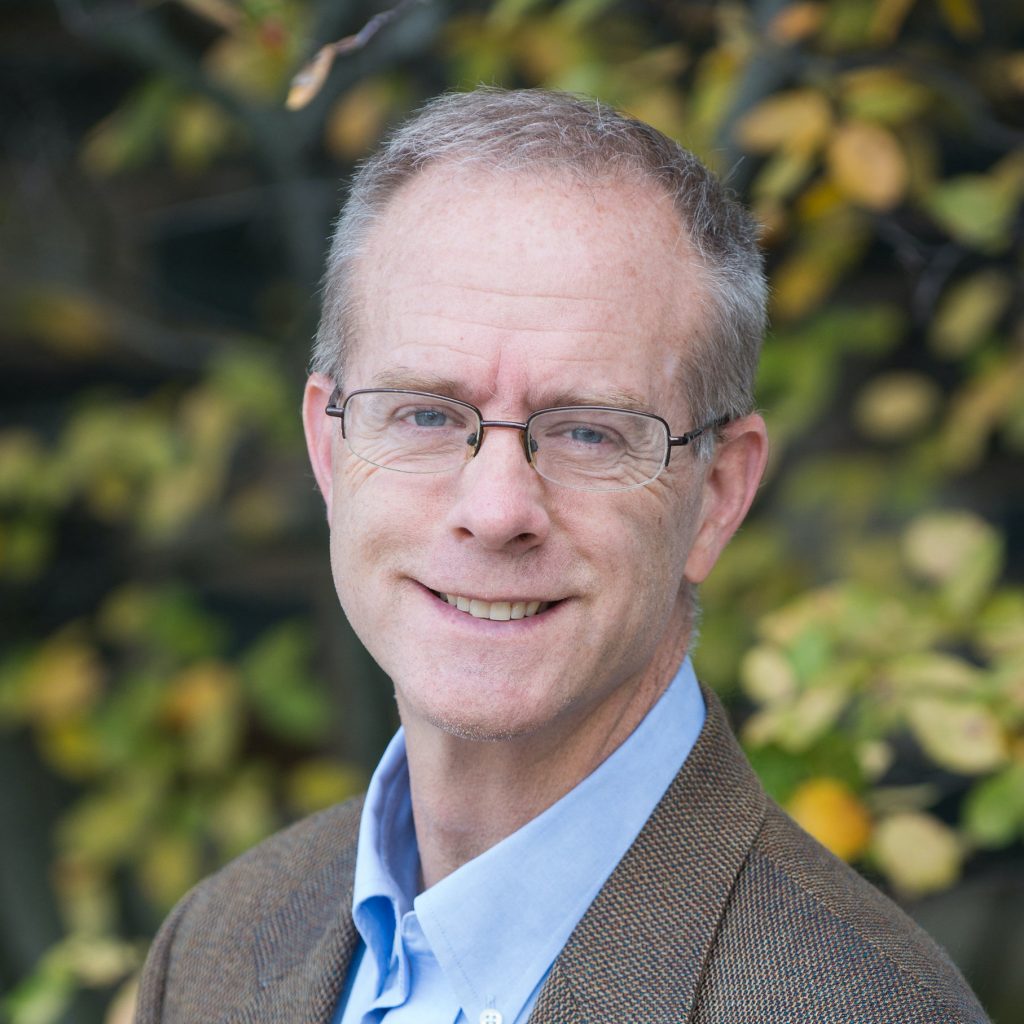 Hon. Gibson Armstrong/Annapolis Leadership Institute
• BS, Chinese Minor, U.S. Naval Academy
• Diploma, U.S. Naval War College 
• Former State Representative. Combat veteran.
Gibson's leadership experience includes the military, government and business. As a Marine artillery officer, he led day and night combat patrols in Somalia, ran a $60 international logistics program and built, trained and led a global rapid reaction team of 170 Marines. He challenged an 18-year incumbent to win a seat in the PA House of Representatives where he served on the Appropriations Committee with oversight of the state's multi-billion dollar budget and ran the Renewable Energy Caucus. In business, he was on the senior leadership team of start-up Chicago-based BlueStar Energy, which was acquired by American Electric Power.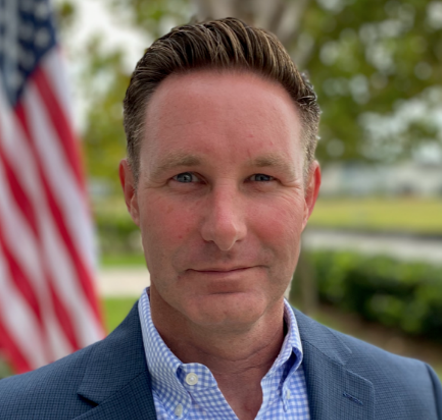 • B.S., Systems Engineering, US Naval Academy
• Medal of Honor Foundation Museum
• Operational Sciences Inst. Managing Director 
Joe's leadership experience is in intelligence and homeland security, where he served in the military, federal and state government and the private sector. As a naval officer, he supported the aviation and submarine communities and the Defense Intelligence Agency. As Pennsylvania's Office of Homeland Security Deputy Director, he coordinated programs for federal, state, local, and private sector entities. He provided private sector clients risk analysis, software implementation, intelligence and information sharing and cybersecurity services. Joe helped start the National Medal of Honor Museum is Co-Founder and Managing Director of the Operational Sciences Institute, a law enforcement training organization.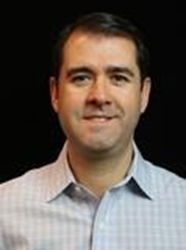 • BA, History, Loyola University Maryland
• MBA, Sellinger School of Business, Loyola UMD
• Global, Fortune 250 Experienced, HR Executive 
Ralph began his career with Black & Decker and progressed through a number of roles of expanded responsibility to include Sales, Marketing, Talent Acquisition, Talent Development and Strategic Human Resource Business Partnership. He was a key architect to Stanley Black & Decker's Global Leadership Development Program and held HR leadership roles during acquisition/integration efforts that exceeded $1B.  At Amazon's Web Services business he was responsible for the full talent lifecycle of the Infrastructure Operations group and a team of HR Business Partners across the Americas. From Manufacturing to Cloud Computing Ralph's industry knowledge reflects his practical approach to Human Capital and Leadership development.